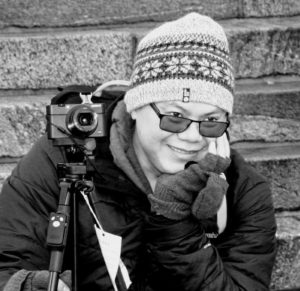 Born and raised in Thailand, Patt's love of photography sprung from his love of travel. Throughout the years, Patt loves to capture the essence of culture and the beauty of places he visits. He is drawn to street photography and portraiture of the people he meets. His approach to photography has evolved from snapping pictures to expressing his creative vision and creating art through his camera.
With his expertise of Thailand, he is the perfect host and will be leading RRPT Thailand tour.
When he's not traveling, he teaches yoga and loves to cook. Recently he has incorporated his love of photography into his love of food into new passion of 'Food Photography." To see more of Patt's work, click here for
his travel blog
and here for
his photography
.
1,381 total views, 2 views today